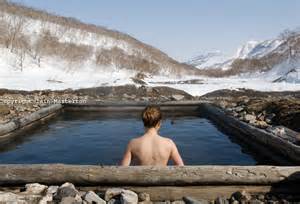 The magnificent Rocky Mountains of northern New Mexico and southern Colorado are steps away from The Timbers at Chama Ranch. The surrounding areas offer complete recreation packages, tours, and experiences for individuals or groups. Casual and self-guided outdoor activities are abundant as well. For those simply looking to unwind and get away, there's no need to leave The Timbers Ranch. While lodging at The Timbers, enjoy hundreds of acres to roam, trails to bike or hike, and easy access to the magnificent Chama River Valley. 
Want to venture out and enjoy a day trip? The Timbers at Chama makes a perfect base for exploring the region. Within an hour's drive or so you'll find fishing, hunting, horseback riding, mountain biking, world-class golf, skiing, snowmobiling, hot springs, hiking, museums, art galleries, Anasazi ruins, fossil hunting, rockhounding, shopping for native crafts, whitewater rafting, canoeing, kayaking, as well as attractions to suit most every interest.
Whether you seek to unwind, unplug, relax, or enjoy an outdoor adventure, there's no better time to travel to the mountains of New Mexico.  The Timbers at Chama staff can assist you with planning and making arrangements for activities on or off the ranch.