The Timbers at Chama is an ideal venue for corporate functions, small weddings, reunions, or other gatherings with friends and family in a Rocky Mountain setting. Customize your experience to create the perfect getaway or event for your group.
The weather in Northern New Mexico is ideal for outdoor events from May to September. The staff at the Timbers at Chama can help you plan and make arrangements for activities completely hosted on the 400-acre property or include excursions and adventures to nearby destinations.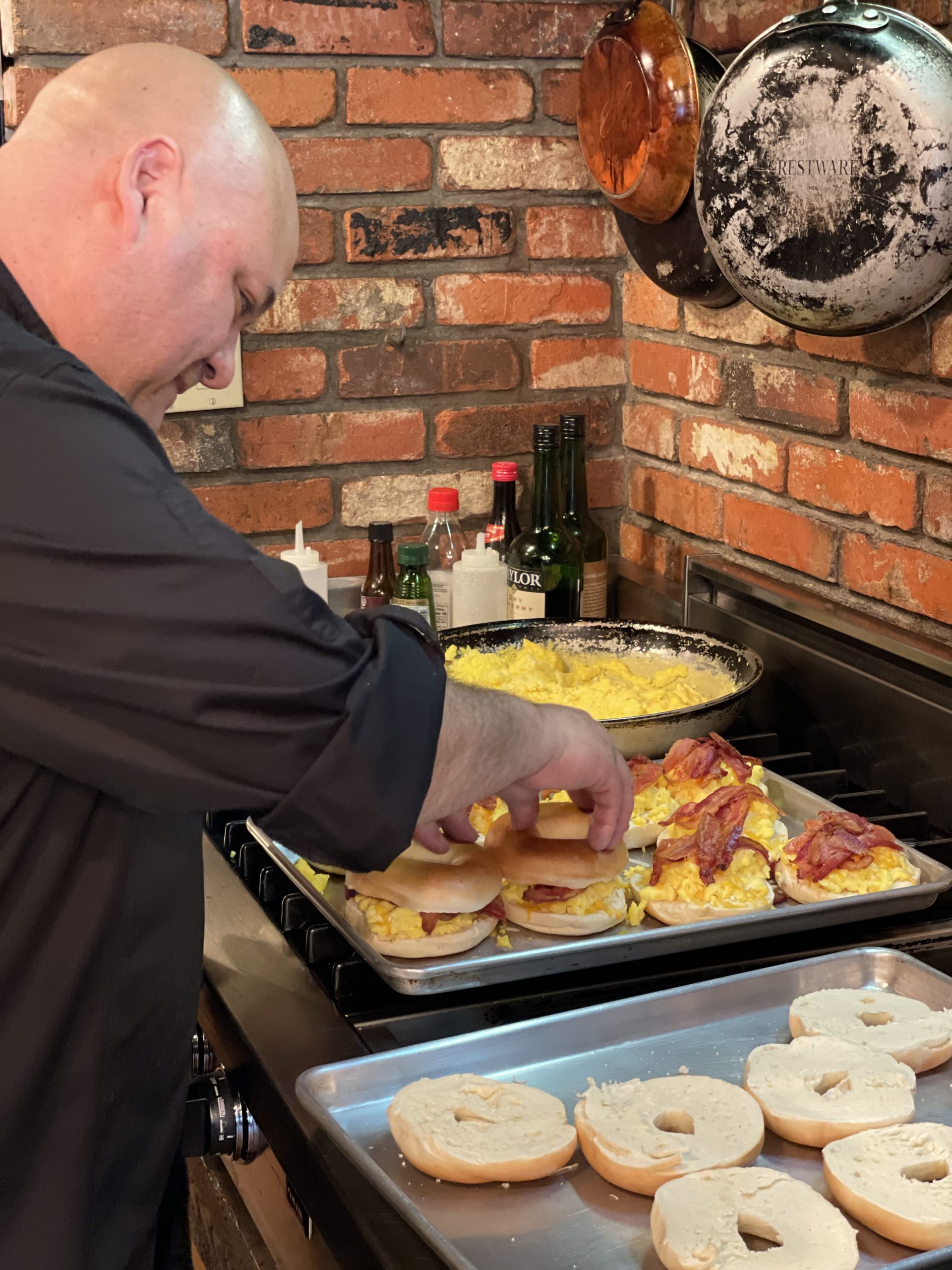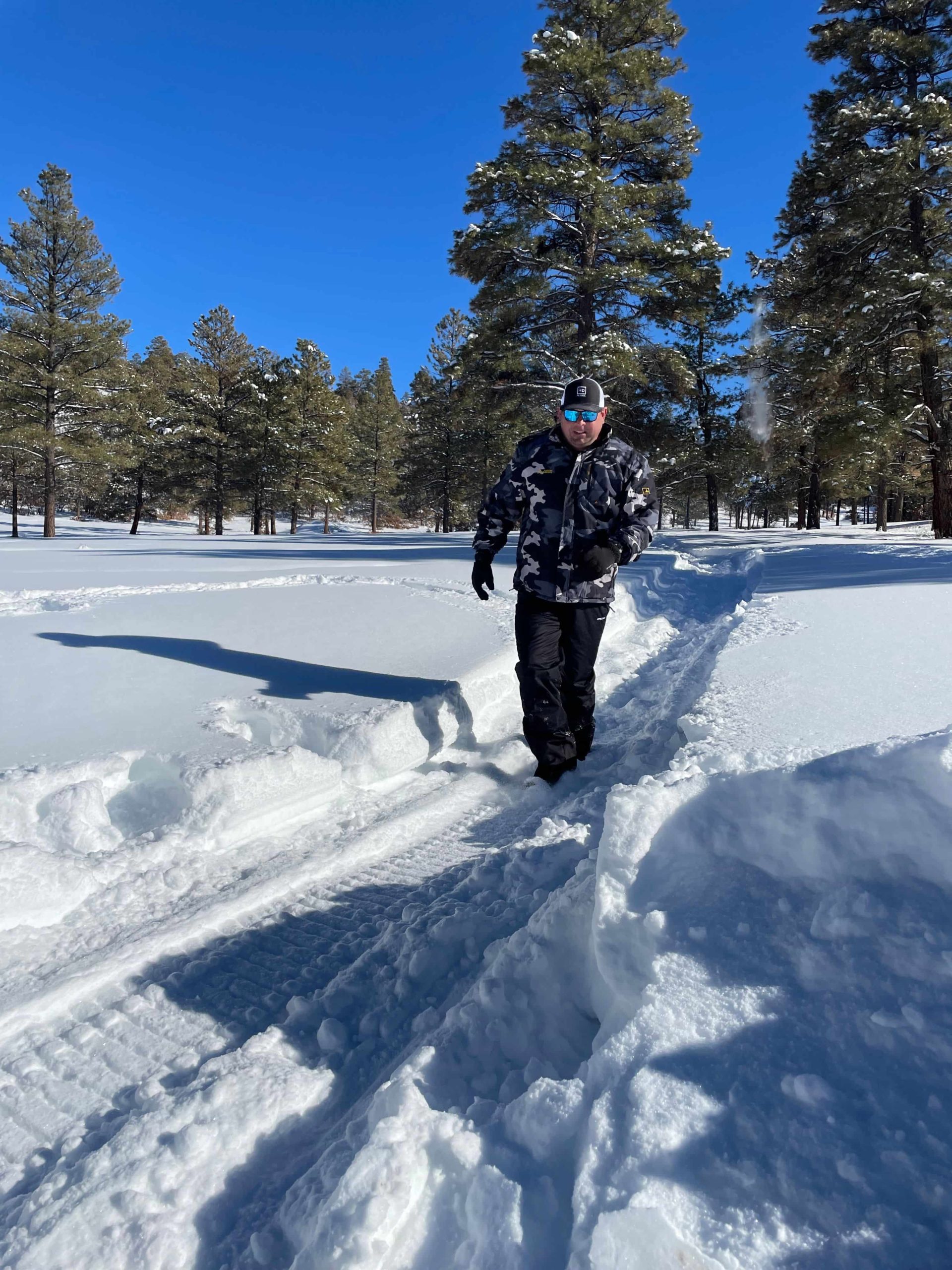 In the cooler months, the great room of The Timbers Lodge can be configured as a meeting or gathering space for groups while the outdoors offers a plethora of winter sports and activities – cross country skiing, snowmobiling, hiking, and sledding.
With a full commercial kitchen, our staff will work with you to plan meals and dining experiences that will delight your guests. Enjoy culinary delights with a New Mexican flavor and flare!