The Casita is a roomy cottage wrapped in wooden decks set away from the main lodge. It can sleep up to four people, with the possibility of additional children on rollaway beds. It has one bedroom with two double beds, an ample bath, a full-service kitchen, and a large living area featuring a beautiful Anasazi fireplace.
The Casita offers a private setting from the other facilities at the Timbers. One of the two porches offers a view of the nearby fishing pond. There is also a grill for those who enjoy outdoor cooking.
The Guest House is ideal for a girls weekend, small families, or weekend getaway. It may also be utilized as an overflow space for groups occupying the Lodge. Well-behaved pets are welcome at the Casita for an additional fee.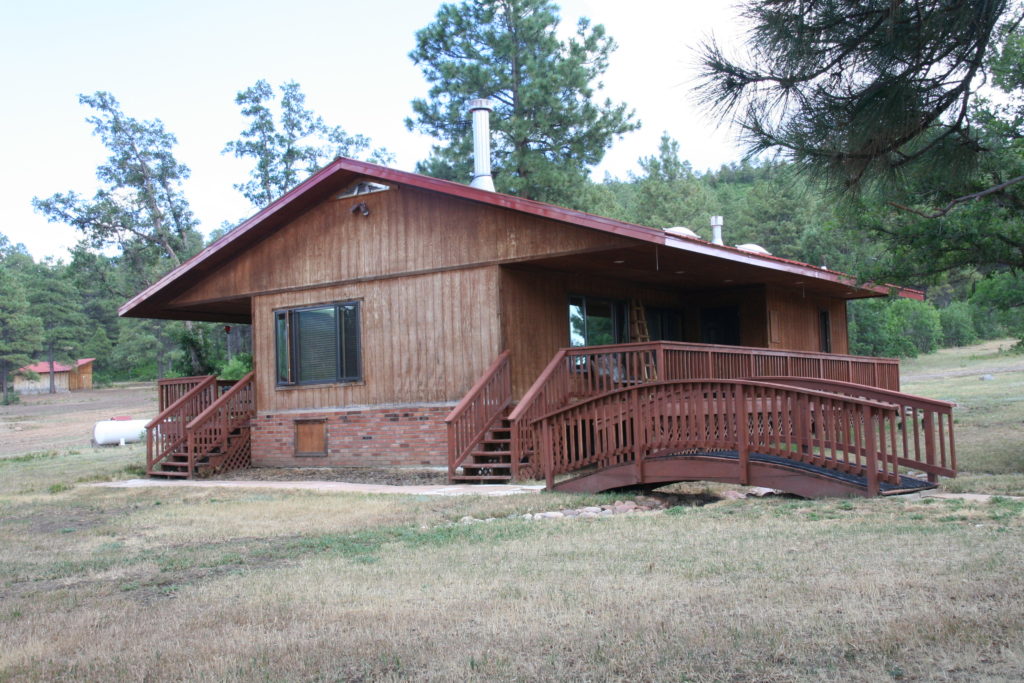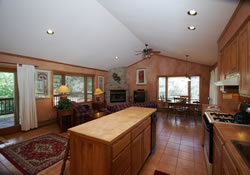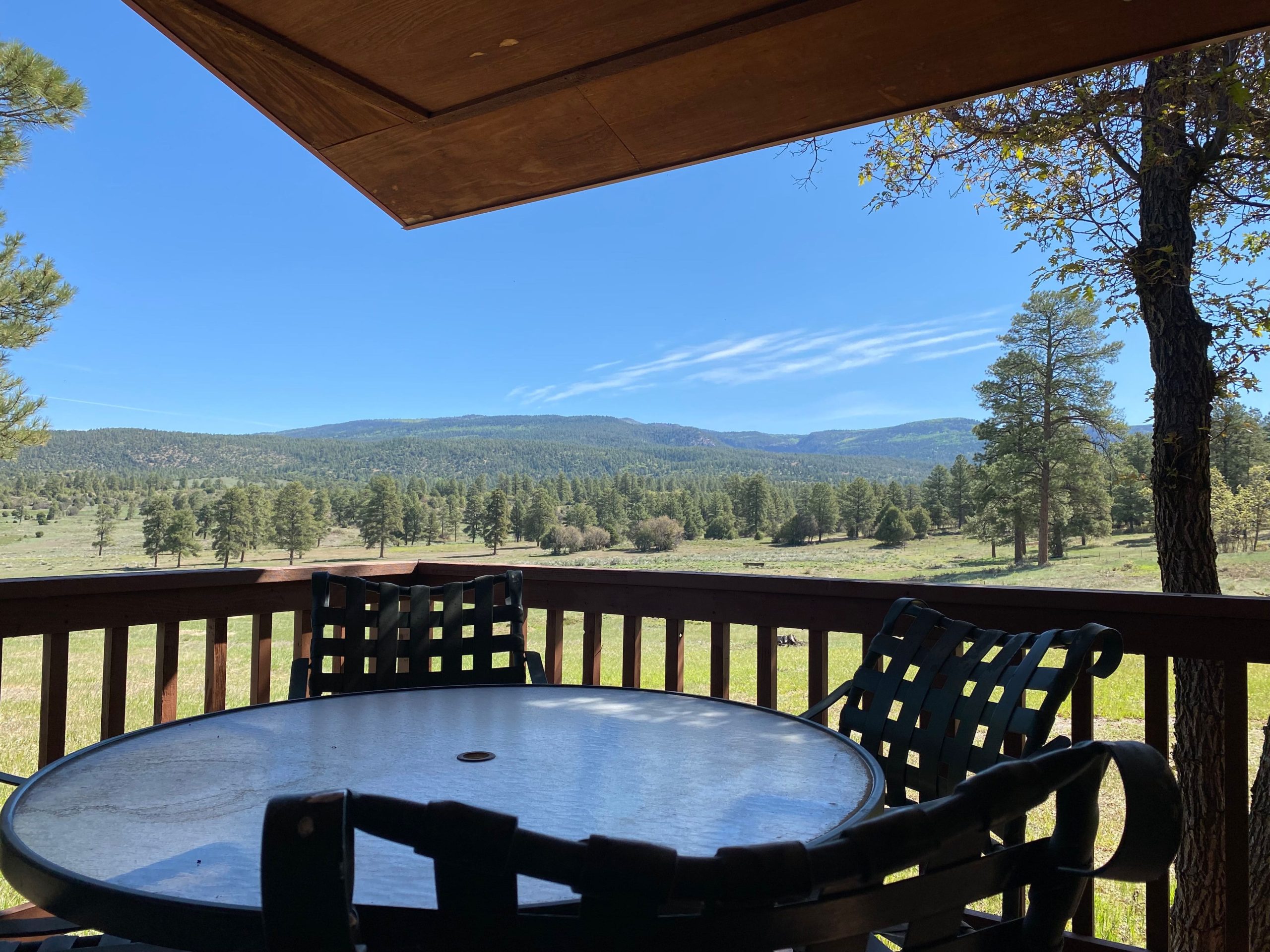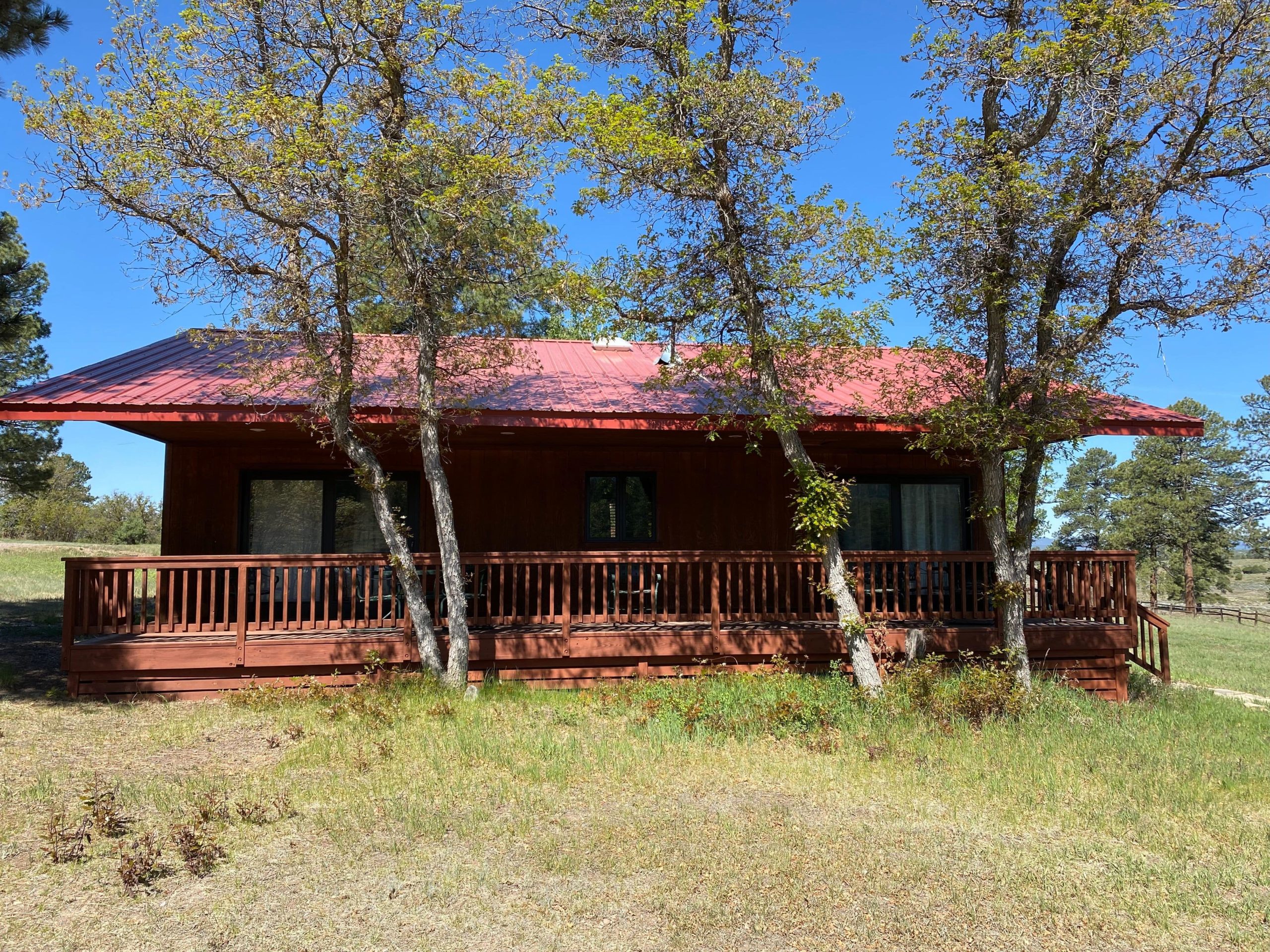 Text below this is the automated Vik Booking listing (much of the information is just "placeholder" info).
[vikbooking roomid="" view="roomdetails" lang="*"]